Safety As a Service
When you buy a car, you look at the CarFax. But when you put your family in a tube at 30,000 feet, what do you know about the pilots and operator? Fly with peace of mind and an "All Clear" Trip and Operator Due Diligence report, powered by aviation auditing firms ARG/US and Wyvern.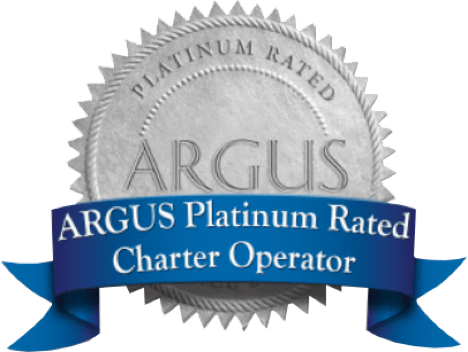 Charter Broker as a Service
The winning formula our clients are using to save thousands. Just like savvy investors have shifted to a flat fee model for financial advice, now you can work with a Trusted Advisor (a Fiduciary) to get custom-curated quotes from vetted operators with no added broker fees or commissions. Now, with this information, you can make an informed, intelligent decision to get the best quality at the lowest price.
More Info
Testimonials